Let's Start Work
Together
Please feel free to contact us. We will get back to you with 1-2 business days. Or just call us now.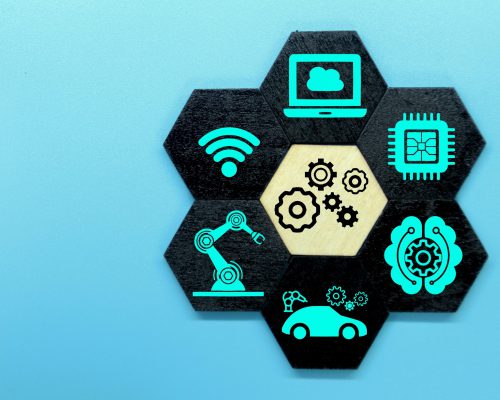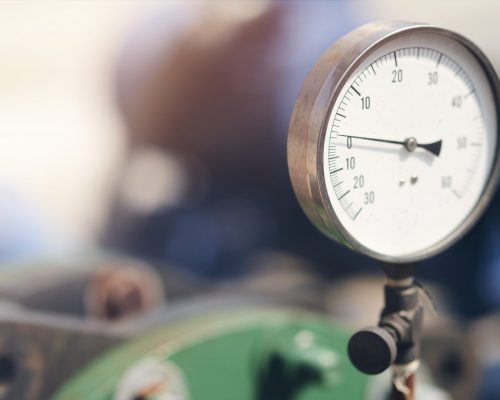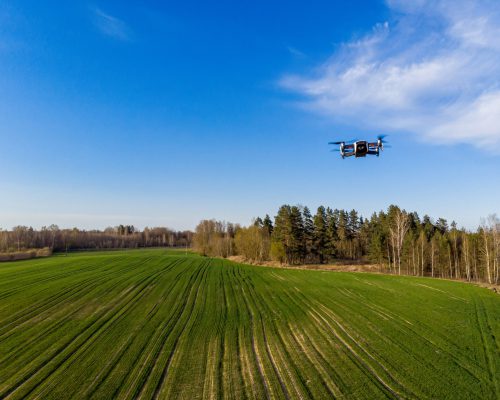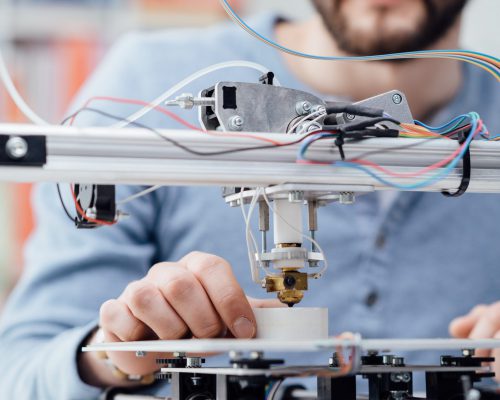 Providing you with creative, customized, and complete solutions. We offer a range of products and services in the technology space from automation and IoT to engineering and design.
Next generation of smart industries where you have full control of your devices, equipment, machinery, and business from the comfort of your home.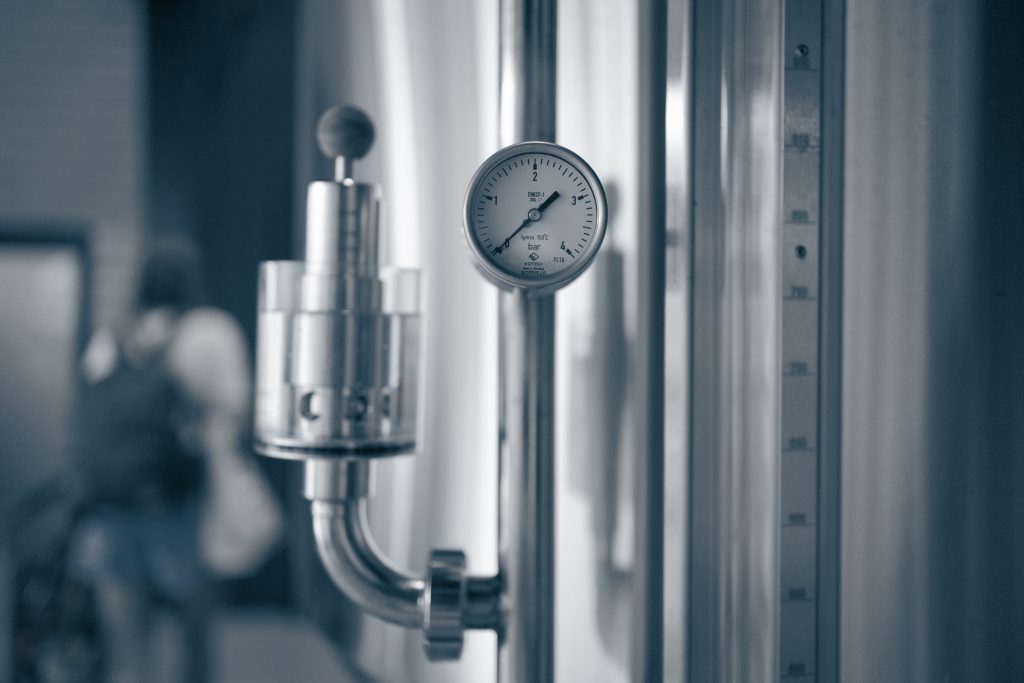 We provide a comprehensive approach to water management, by monitoring and 
controlling pumps, pressure, flow rate, valve position, water level, water quality (pH, turbidity, chlorine etc.) and remote leakages. 
We have dashboards for different stakeholders which offers holistic view to the management, operators, and engineers. We offer AMC solutions and can also integrate with your existing AMC providers.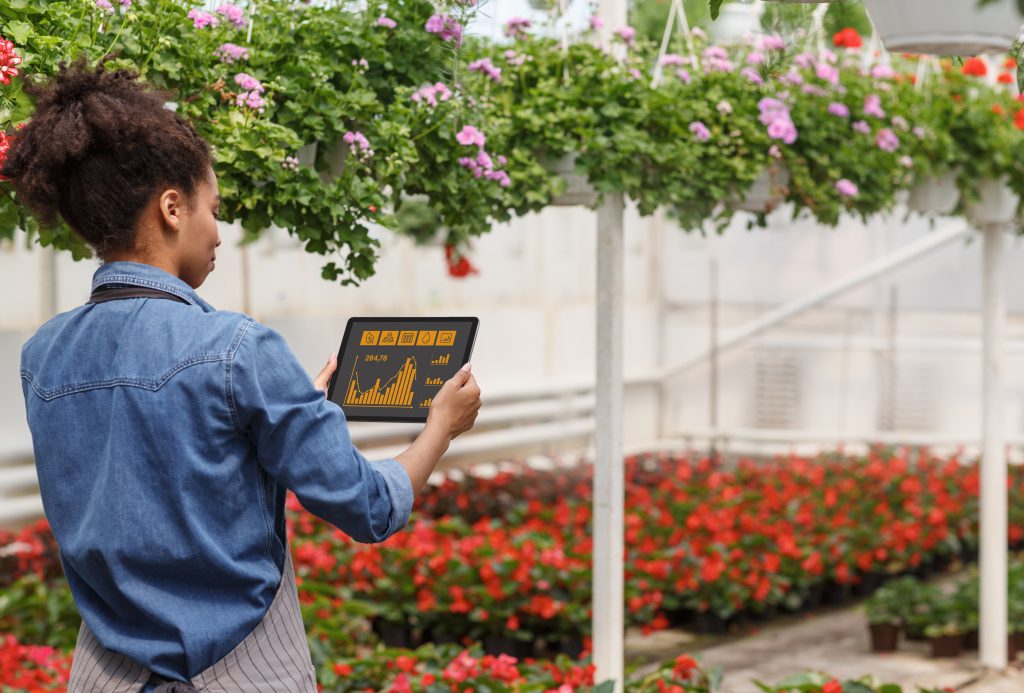 We offer sustainable solutions for the agricultural sector which includes automated irrigation, monitoring and management of soil quality, temperature, and moisture, and crop conditions etc. 
We offer solution which collects and analyzes sensor data to effectively utilize water and fertilizer, yield optimization and support cost saving.
The Amravati Water Distribution System covers many districts in India and offers users access to a customizable dashboard with control to authorize access, add devices, manage assets, real-time mapping of active devices and sensors, control pumps, collect data and much more.
Smart Agriculture system for Farmers assist small to medium size farmers with control over their irrigation system, collection of soil data, easy to understand and customizable dashboard, management of other devices and sensors.