Let's Start Work
Together
Please feel free to contact us. We will get back to you with 1-2 business days. Or just call us now.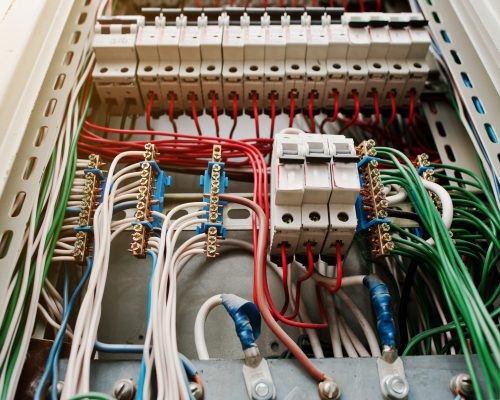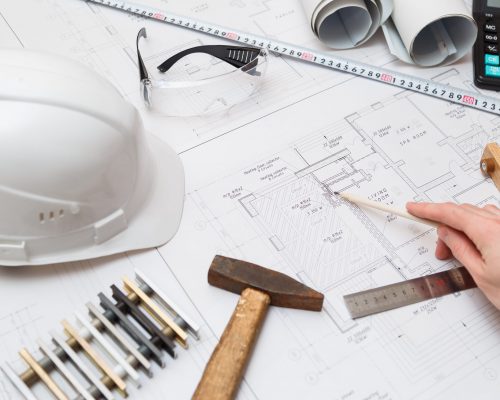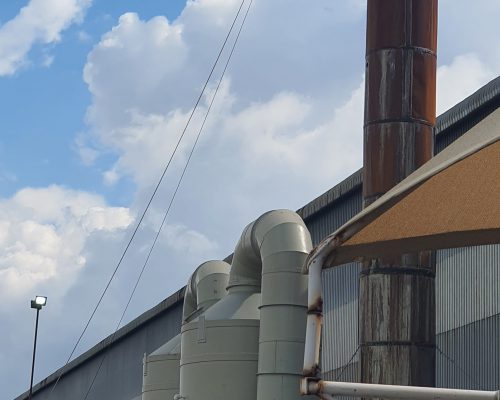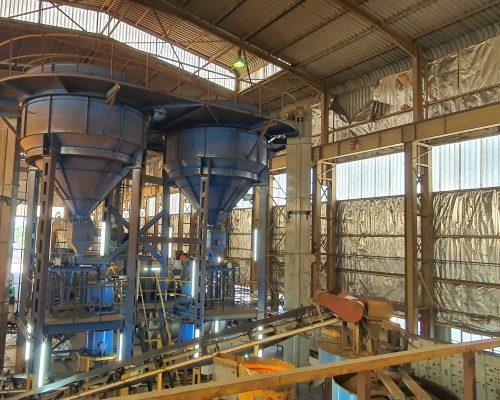 Providing you with creative, customized, and complete solutions. We offer a range of products and services in the technology space from automation and IoT to engineering and design.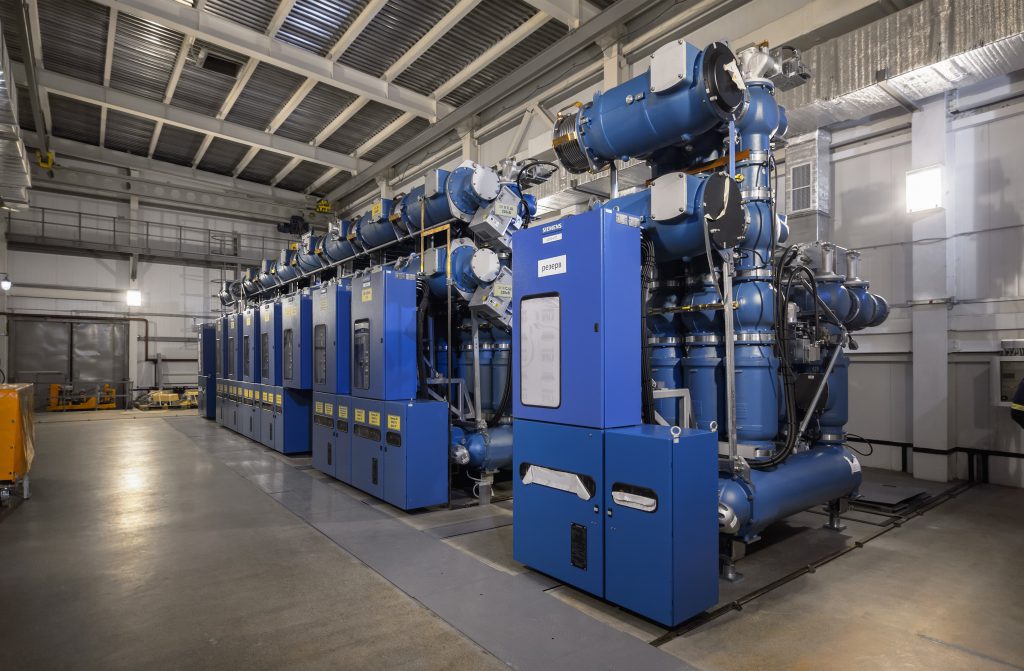 We provide specialized developed solutions for manufacturing, to increase operational efficiencies through automation, reduce operating expenses, provide effective assets management, real time machines and equipment feedback and data analytics for predictive maintenance.
Projects: 
Automation of LCFC Manufacturing Plant – AMAVA (South Africa)

Communication Panels – Honey Well (UAE)

MCC PLC and Heater Panel – SAPEC AGRO (Portugal)

Automation of Granulation plant – NITROKYM (TUNISIA)

Fluid Bed Dryer Plant – VITIVA D. D. (Slovenia)

PLC Based Spray Dryer Panel – Mandhu Silica (India)
We also provide various other engineering services such as: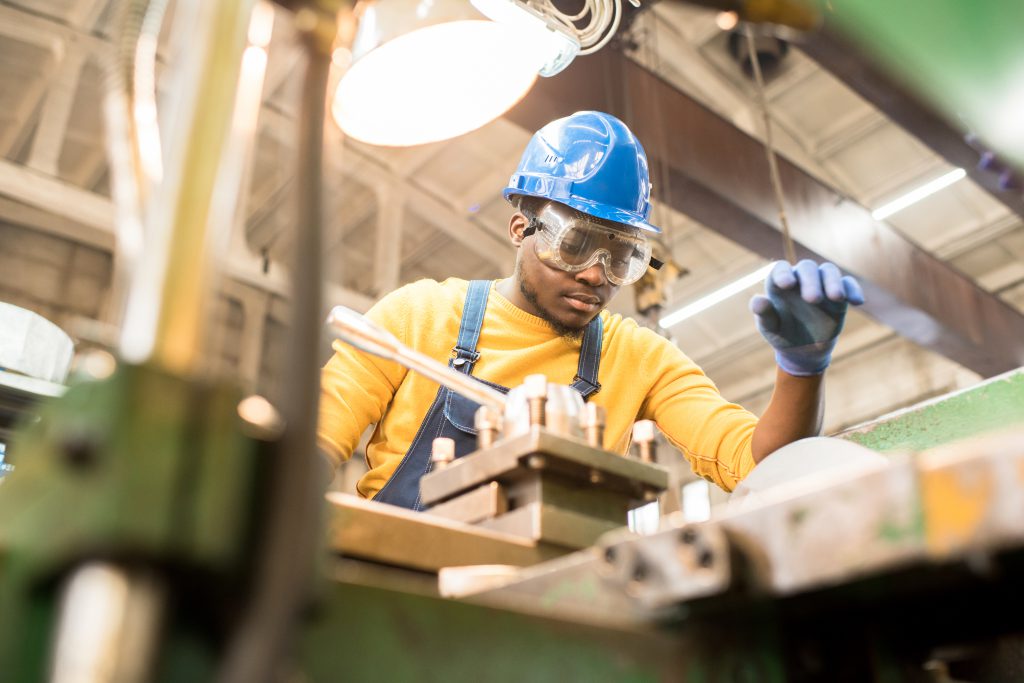 We manufacture different types of equipment as well as a spectrum of plants of different sizes. We also assist in setting up small plants in India and South Africa.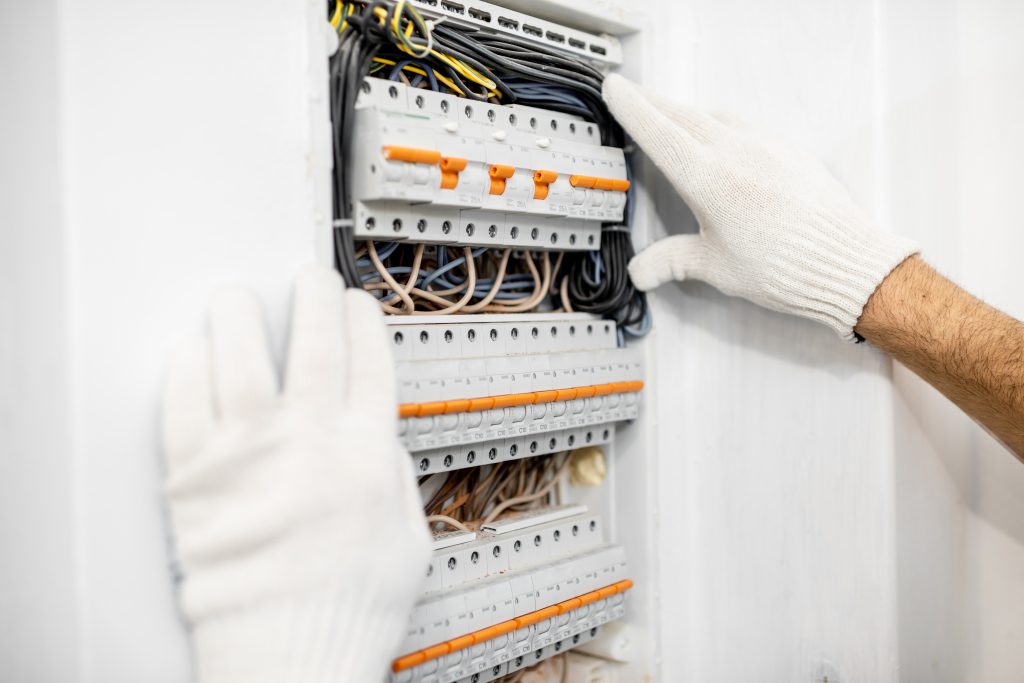 Project 1
Project 2
Project 3
Project 4
Project 5
Project 6
Automation of LCFC Manufacturing Plant – AMAVA (South Africa)
Communication Panels – Honey Well (UAE)
MCC PLC and Heater Panel – SAPEC AGRO (Portugal)
Automation of Granulation plant – NITROKYM (TUNISIA)
Fluid Bed Dryer Plant – VITIVA D. D. (Slovenia)
PLC Based Spray Dryer Panel – Mandhu Silica (India)