Meet our amazing team. They offer guidance on navigating all stages of projects.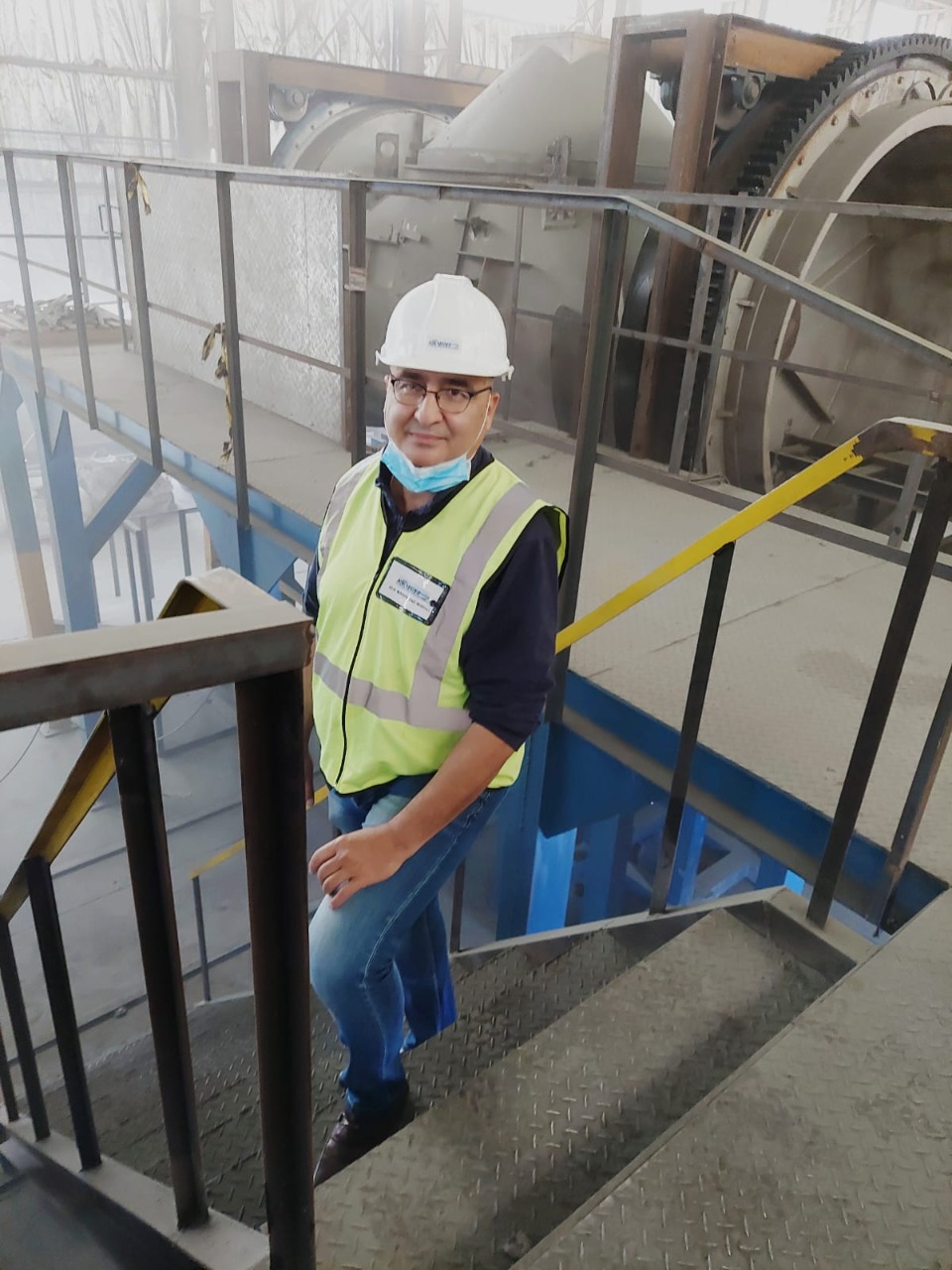 An entrepreneur with thirty-seven years of extensive experience in Maritime, Shipping and Logistics, Transport, Ports, Oil and Gas, Mining and Power Sector and in Skills development.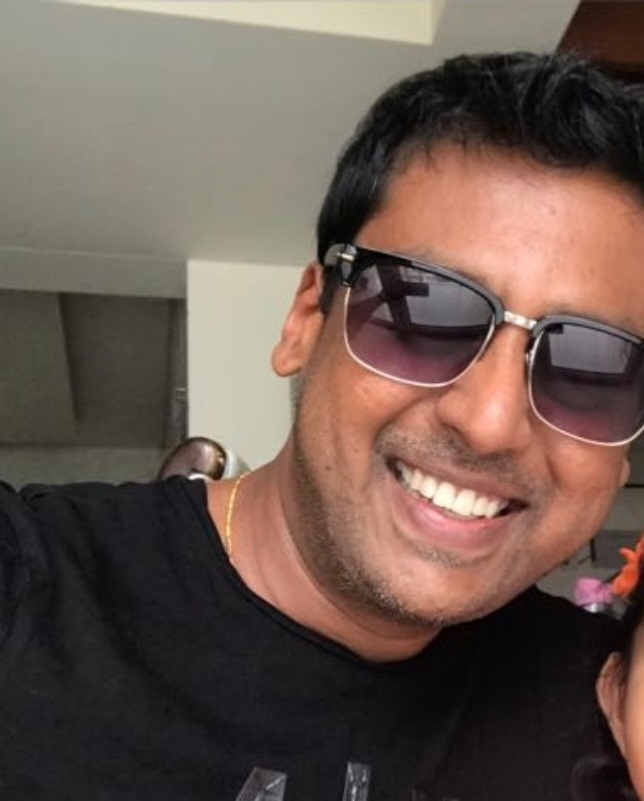 Deepak is a highly knowledgeable and a hardworking entrepreneur and IT expert with BE Electronics and MBA in Finance. He has more than 20 years of high-level global experience in the IT Field.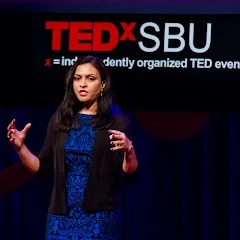 Pooja is a motivated and detailed oriented executive with MBA in finance and over a decade of experience in the industry.  She is skilled financial analyst, motivational speaker, result oriented individual with a proven track record of redesigning financial operations, acquisition and effective leadership. Farooq is head of electrical & electronics engineering, new product development, customer support for many companies under 3CS group. He is an electrical engineer with more than 20 years of experience in executing complex projects across Asia, Africa, Middle East and Europe. Is very well experienced in the engineering sector, service and sales along with electrical installation and commissioning of variety of industries. He is also involved in the design and engineering for the electric LV and SCADA-based control panels among others.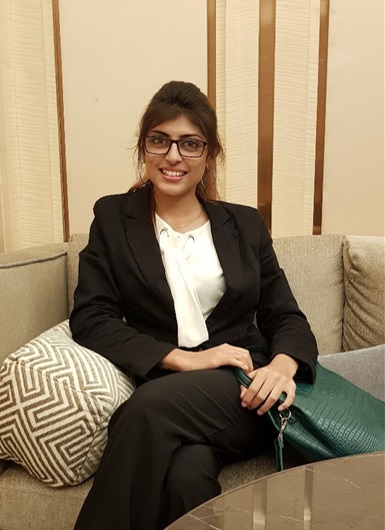 Is an electrical engineer who holds experience in electronics, automation and IoT solutions. She is dedicated to providing viable technological solutions and also participates in various, organised, skills training workshops.
Let's Grow Together
Are you in need of a job?
Steeler always welcomes you
 Join our award-winning team, and enjoy a creative, dynamic and inclusive culture focused on one goal – improving the world around us through imagination and innovation. Sed ut perspiciatis unde omnis iste natus error sit voluptatem accusantium doloremque laudantium.